mental health support
Key Staff:
Ms Williams - Mental Health Lead
Mrs Libali - Trauma-informed Support Assistant
Ms Bythell - Mental Health First Aid Trained, i/c PSHE
Mrs Camber - Mental Health First Aid Trained
Henley Bank High School is pleased to offer a School Specialist in Emotional-Well Being 2 Days a week, as well as a Counselling Service 2 days a week with our partnership with Gloucestershire Counselling.
For more information and support from our Emotional Well-Being School Specialist, you can visit her website.
We would like to provide some useful tips and support that you may find useful in supporting both yourself and your child's mental wellbeing in this ever-increasing difficult time we are all facing.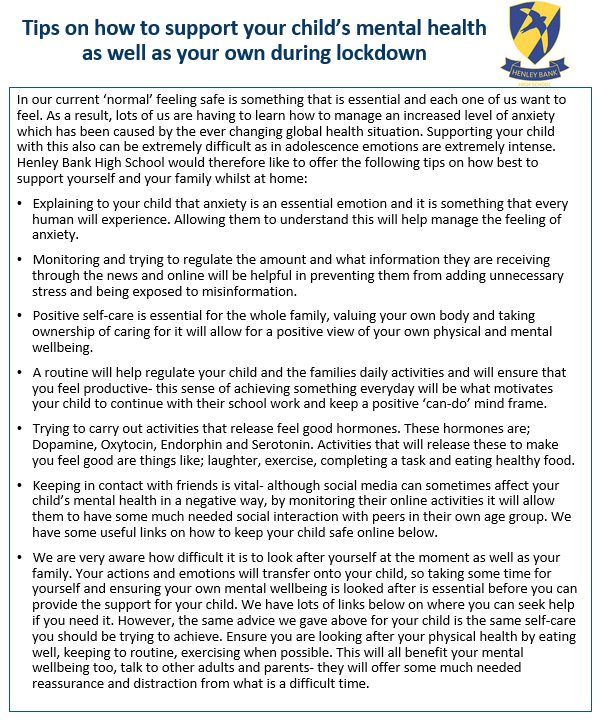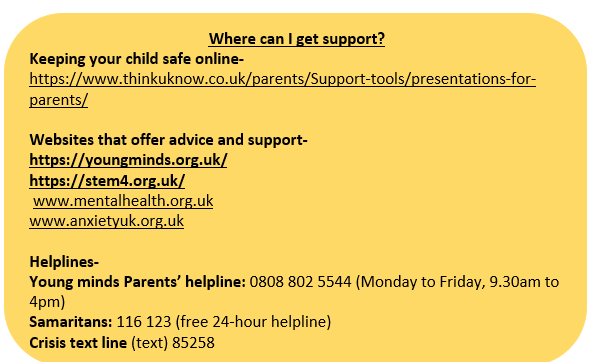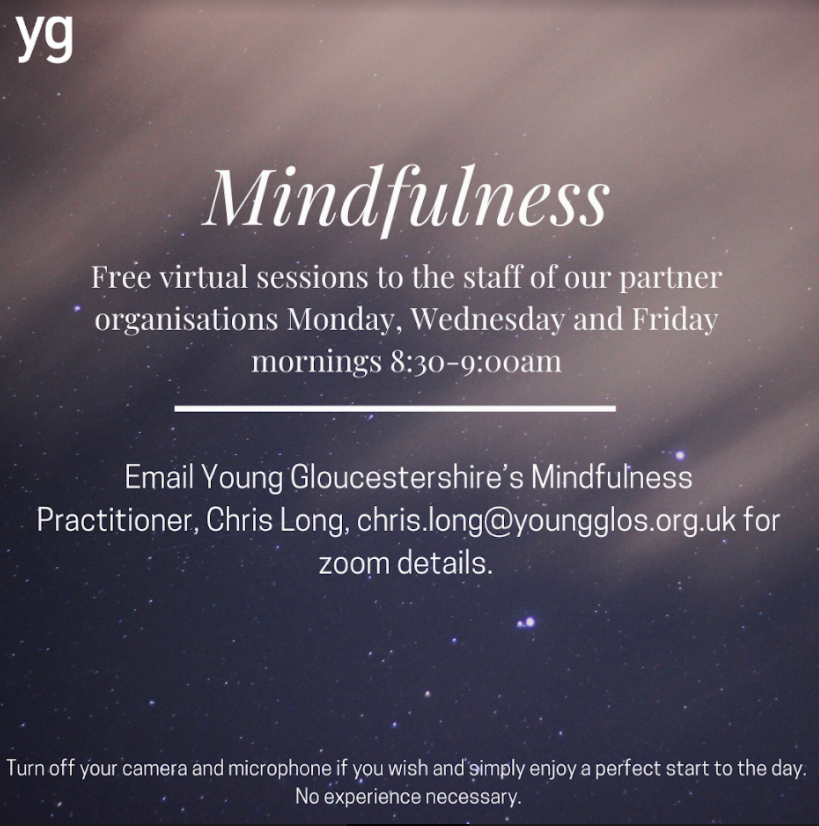 Attached is a guide called Getting Going Feeling Good which contains some helpful simple strategies that can support students and their families during this time when they are feeling worried or overwhelmed.
We have also attached an eBook titled How to stay calm in a global pandemic
Stuck for what to do this half term?
We have attached a help guide with some helpful ideas to keep yourself entertained.