Legacy
Colleges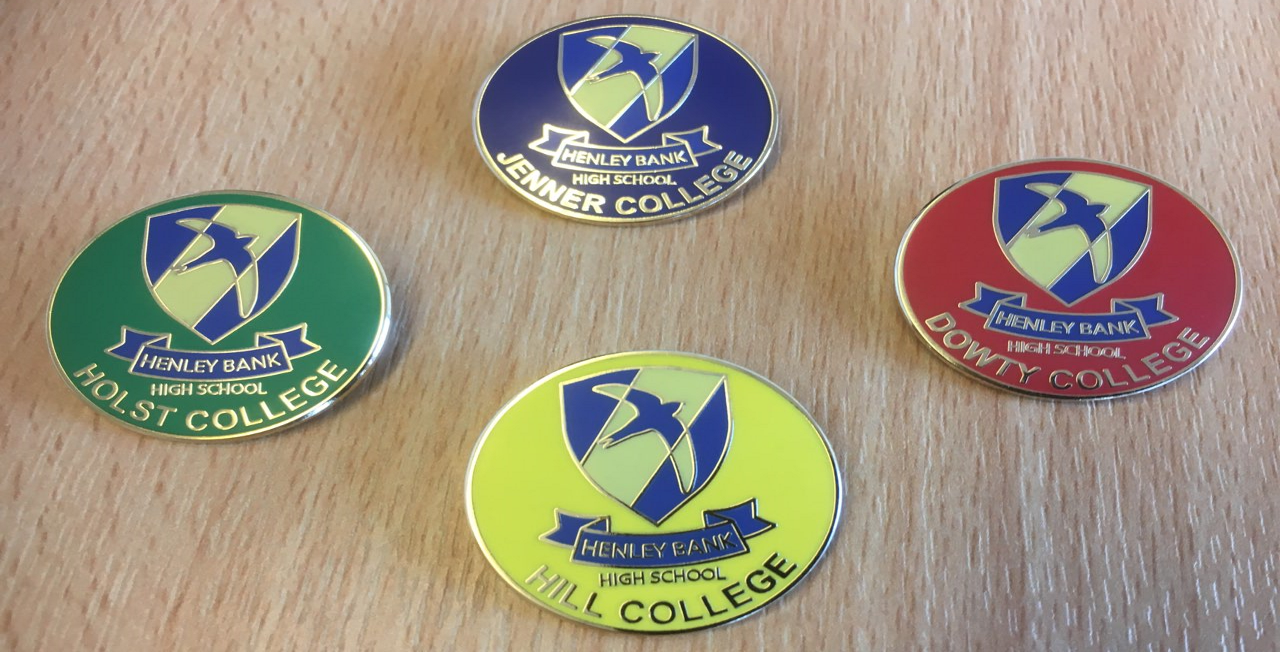 Holst - Green

Gustav Holst was born in Cheltenham, Holst is a music composer. He is most famous for composing The Planets Suite.
Hill - Yellow
Susan Hill is an author. Her most famous novel is 'The Woman in Black.' She lives in Gloucestershire.
Dowty - Red
Sir George Dowty an inventor and aviation engineer. His company in Gloucester is one of the most famous and largest engineering companies in Europe.
Jenner - Blue

Edward Jenner was born in Berkeley, Gloucestershire. Jenner created the smallpox vaccine, the first ever vaccine.
How can I earn a Token?
Students can earn a token for a wide variety of activities. Below are some examples.
1. Achieving a Pride 5 in a Push Forward
2. Fantastic response in class
3. Exemplary example of revision
4. Friendly behaviour towards another at break or lunch
5. Representing a subject well
6. Being a great example of a champion
7. 100% attendance
8. Representing the school in a sports team
9. Representing the school in the community
10. Taking part in a whole school activity
What happens with the tokens?

The Legacy display is located under the stairs near reception.
Students place their token into the tube that matches the colour for their college.
What else happens in Legacy?

Fun Friday competitions
Charity events
Magazine celebrating your work and ideas in school
Reward ceremonies
Prizes for the winning college: Chosen by YOU!