Student attends Hucclecote Sustainability Festival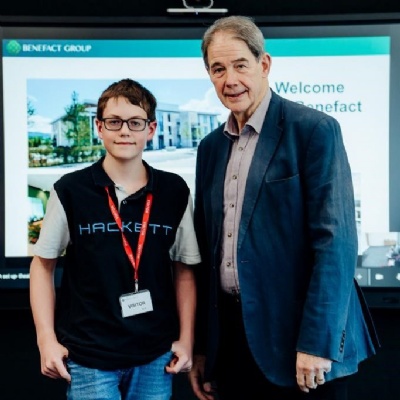 On Wednesday 3rd May, I attended the official launch of the Hucclecote Sustainability Festival. The aim of this event was to increase awareness of energy conservation and environmental issues.
This encouraged residents in the area to take action. Sir Jonathan Porritt spoke about the scientific evidence around climate change and the action that people and businesses need to take to reduce the impact of carbon emissions and pollution. Sir Jonathan also mentioned how changing light bulbs to energy-efficient ones, insulating your home, not wasting power, and reducing vehicle emissions by walking/taking the bus or cycling can help to reduce carbon emissions.
Charlie, Year 8