Headteacher Welcome
It is with absolute delight and pride that I welcome you to Henley Bank High School. An incredible 11-16 school that is going from strength to strength.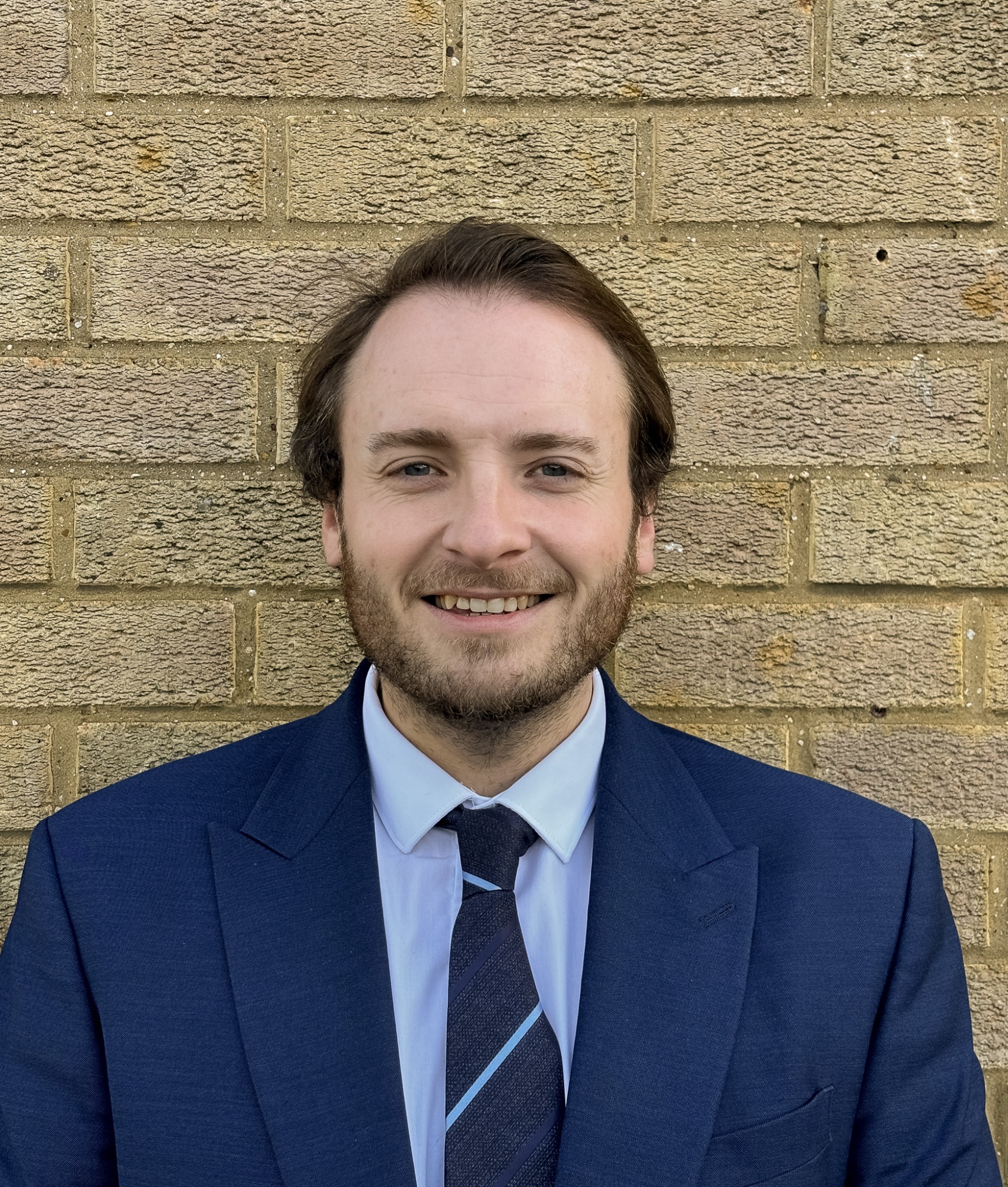 We are a proud member of the Greenshaw Learning Trust, a 'family' of like-minded schools, that collaborate to provide mutual support, share their good practice and learn from each other, whilst retaining and developing their own distinctive character.
We believe that our students have a better chance of success than if they attend any other school, and as such all staff at Henley Bank High School are committed to maintaining our culture where academic achievement is the result of dedication, proactivity, and a thirst for knowledge.
To allow for this to happen classrooms at Henley Bank High School will be entirely disruption free, allowing teachers to teach and students to learn. No student has the right to intentionally disrupt the learning of another and such behaviours will not be tolerated.
At Henley Bank we take pride in our appearance and understand the importance of first impressions. Our morning roll call ensures a consistent approach to student presentation and learning readiness where our dedicated team of tutors and pastoral leads offer support first thing every morning.
Our classrooms are the engines of student progress and our skilled teaching and support staff provide high quality learning experiences planned, with accurate pitch and pace that ensures that every second of every minute of every lesson contributes to outstanding student outcomes. We are passionate in our belief that every student can achieve greatness regardless of prior attainment or social standing. Everyone deserves success. Whilst we expect our students to work hard, we also acknowledge that celebrating their success is crucial.
Year 11 is such a crucial year for our students, and now more than ever due to the COVID-19 disruption. Extra support will be allocated to these students as a priority to ensure that they have the best chance of achieving the grades that will unlock the doors leading to their next stage of education or apprenticeship. Core subject intervention will be timetabled in the morning and a compulsory period 6 is in place. We are also really proud of all of the online learning that has been completed during the lockdown – this will have really benefited all students, but especially our Year 11 students to ensure that they haven't fallen behind during the most crucial time of their academic life so far.
Our outstanding Tutor Reading programme and Drop Everything and Read (DEAR) initiative will ensure that students across all year groups are exposed daily to a variety of rich texts that will further promote their literacy skills through a love of reading. Skills that will promote a depth of imagination and creative thinking. We will also be launching Drop Everything and Listen (DEAL), which will see students played a piece of music each week from a variety of genres and backgrounds. We hope this will develop their love for music as well as begin to evaluate different cultures, styles and heritages.
Students at Henley Bank are not only encouraged to succeed academically, but to enjoy the wide range of musical, theatrical, sporting, speaking and charitable opportunities through our curriculum. Children thrive in an environment of support and challenge, becoming resilient learners well prepared to succeed in the 21st century. This year sees us introduce both Spanish and IT to our curriculum.
My vision is that Henley Bank High School becomes a truly successful and inspirational school for students, teachers, parents and the local community. I am passionate that students gain the best results they possibly can to allow them for a successful future, but also leave school with a strong moral compass, knowing the difference between right and wrong, developing their understanding of different cultures, beliefs and views, as well as standing against inequality and injustice. The quote "we are all on the same mountain, just a different journey to the top", is a crucial part of the school ethos, encouraging students to discover and be considerate of each other's journeys.
I look forward to meeting you all.
Stephen Derry, Headteacher