Welcome
Welcome from the Headteacher
It is absolutely fantastic to welcome you to Henley Bank Sixth Form area of our website.
Our Sixth Form is an ambitious, academic Sixth Form with the aim of preparing students for the world of tomorrow through developing their character, personal skills as well as securing excellent academic results.
We are in an exciting position to be able to work on a project to create a new building for the Sixth Form. This is enabling us to design a block that is specific for your use.
I look forward to welcoming you to Henley Bank.
Stephen Derry, Headteacher
Welcome from the Head of Sixth Form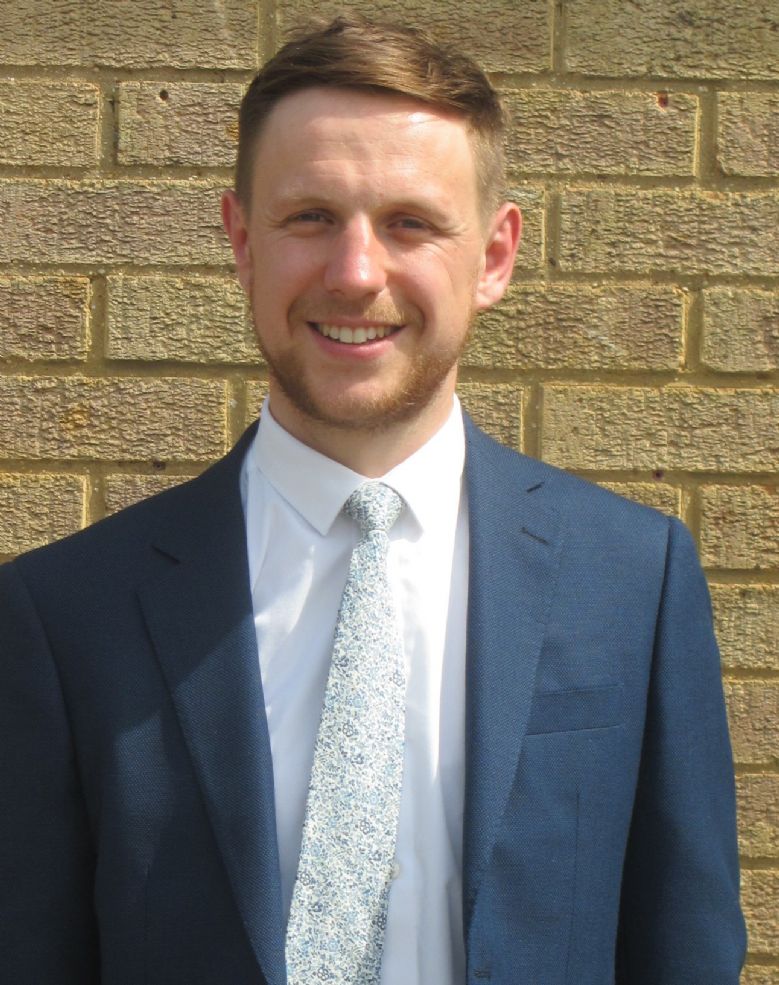 Henley Bank's Sixth Form will be the pathway our brilliant students aspire to take towards further qualifications and life beyond school. The excellent opportunities we will provide will enable you to develop your academic studies, as well as helping you achieve any future aspirations you may hold.
Our Sixth Form will be a small, close-knit community that will allow our expert team of teachers and support staff to provide individual support for each and every student. We are proud of the academic pathway we will be offering at Henley Bank and we look forward to building upon outstanding outcomes in KS4.
Please get in touch or arrange a tour of the school if you are interested in Henley Bank and I look forward to welcoming you to our community.
Fred Derbyshire - Assistant Headteacher, Sixth Form