Ten Tors Weekend May 2023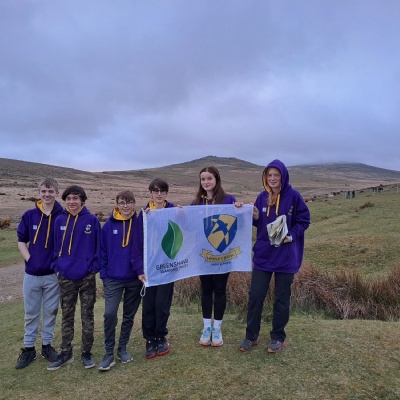 We are incredibly proud of our students all the GLT students who took part in the Ten Tors challenge last weekend! Incredible determination from every one of them.
Teamwork made the dream work and they all did themselves proud! . It's hard to put into words just how proud we are of their monumental efforts this weekend and during all the training! A huge thank you to Mr Haseler and Mr Gailey who gave up so many weekends to support the students throughout their training.